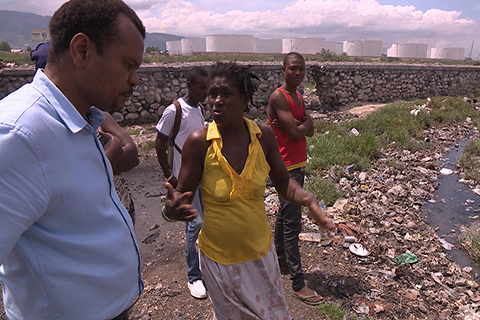 Varied insights poised to enhance individual and community well-being.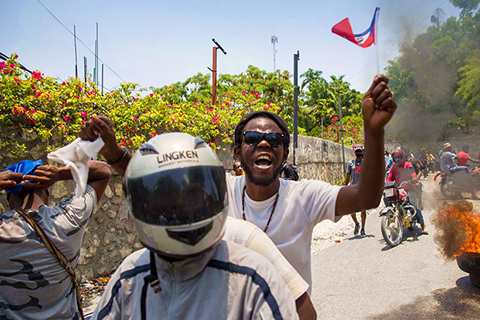 Professor Louis Herns Marcelin maintains the Caribbean nation needs oversight to ensure a free election after the current president faces demands to step down over allegations of corruption and collusion with local gangs.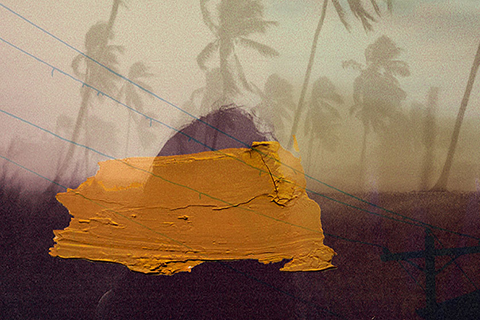 More than 60 environmental researchers, practitioners, and leaders from the Caribbean and South Florida offered presentations highlighting the "human center dimension" of climate change and resiliency.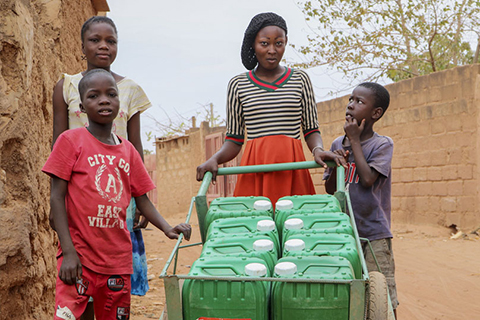 A study led by Justin Stoler, University of Miami associate professor, analyzes how water insecurity can hinder strategies to stymie the coronavirus.